An experienced team, capable of working in the different aspects of the Energy sector.
ATM has many years of experience in the energy sector, intervening in energy production and distribution infrastructures, as well as in renewable energies such as hydro, wind, photovoltaic and biomass.
MAINTENANCE OF LOW/MEDIUM/HIGH VOLTAGE ENERGY INFRASTRUCTURES
| Maintenance of energy infrastructures, transformer substations, switching stations, and medium and high voltage substations;
| Testing and commissioning of installations and equipment;
| Technical consulting, development, technical advice, and implementation of engineering solutions;
| Retrofit and revamping of low/medium/high voltage installations and equipment;
| Improvement and repair of low/medium/high voltage installations and equipment;
| Multi-year maintenance and technical responsibility contracts;
| 24/7 technical support.
| Full-Service O&M Contracts for the operation and maintenance of wind and photovoltaic parks;
| Technical training on wind turbine maintenance;
| EPC (Engineering, Procurement, and Construction) projects for photovoltaic parks, both ground-based and rooftops;
| Supervision and control of wind and photovoltaic parks;
| Electromechanical assembly of photovoltaic power plants.
| Development of Electric Vehicle Charging Solutions;
| Design, Supply, and Installation of Electrical Infrastructure for Charger Power Supply;
| Maintenance and Assistance for Electric Vehicle Charging Infrastructure.
Projects of international scope, with an Iberian and LATAM presence with teams and resources residing in parks in operation.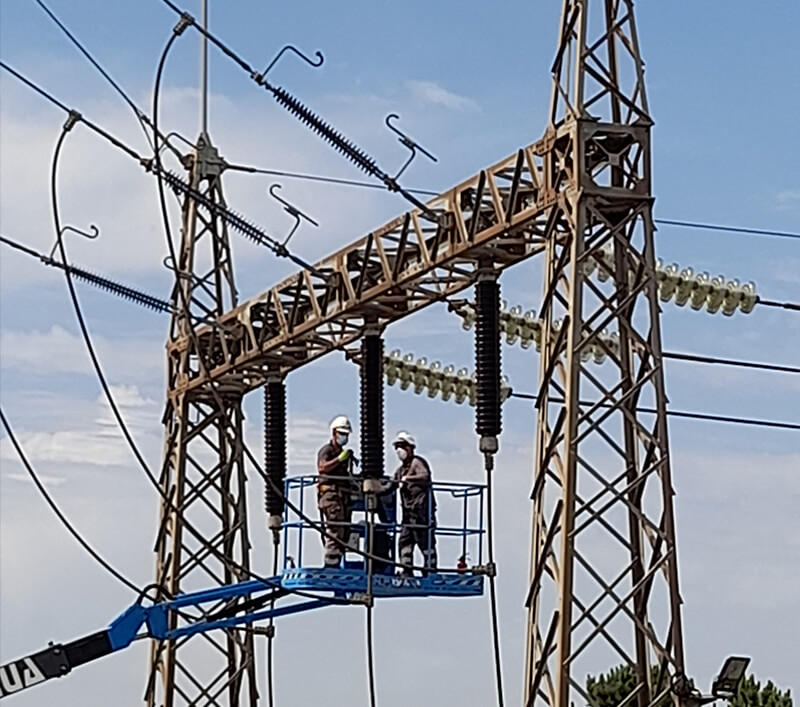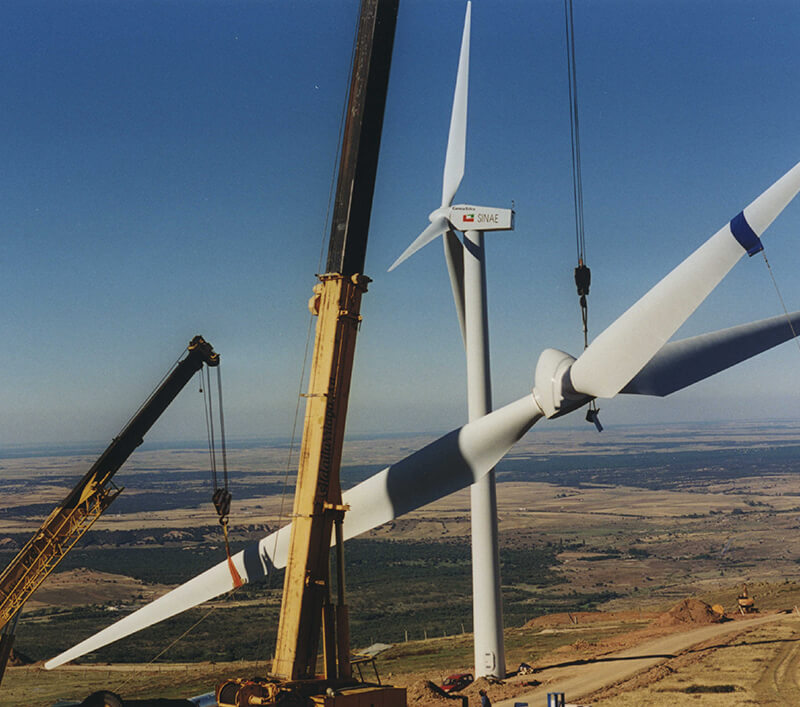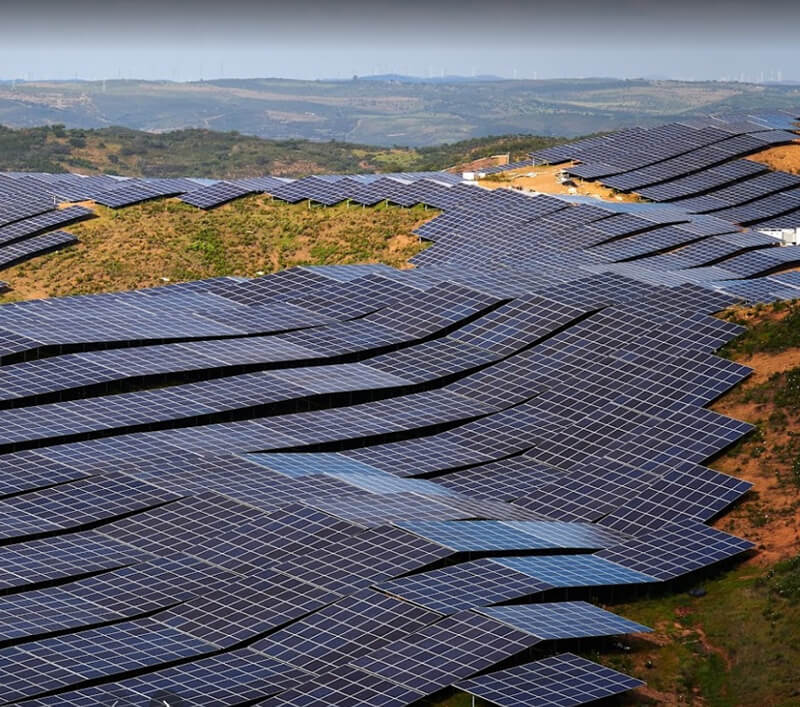 ATM combines its accumulated experience with the reality of each client, providing knowledge, resources and management methodologies focused on results, innovative solutions and value creation.