Specialized teams at the service of the most demanding operations.
ATM provides the teams, the means and the necessary training to establish rescue & emergency operations, with teams of professional firefighters, in commercial airports, shipyards and industrial units.
RESCUE AND EMERGENCY OPERATIONS
I Contracts for Rescue & Emergency operations at airports, naval facilities, and industrial sites.
MANAGEMENT, OPERATION, AND GENERAL MAINTENANCE OF PARKING LOTS
| Scheduled preventive maintenance in the fields of mechanics, metalworking, welding, electricity, automation, instrumentation, industrial electronics, HVAC, pneumatics, and hydraulics.
FACILITIES SERVICES CONTRACTS
| Custom engineering projects;
| Various remodeling projects.
FIXED FIRE PROTECTION SYSTEMS
| Accreditation for installation, maintenance, and technical assistance of fixed fire protection systems.
We provide rescue & emergency services in airports, shipyards and industrial infrastructures.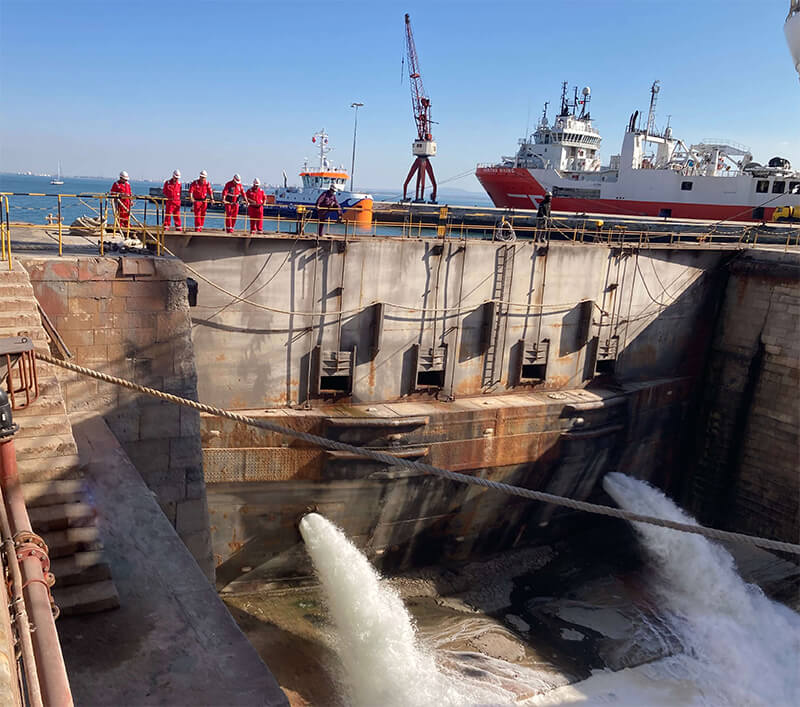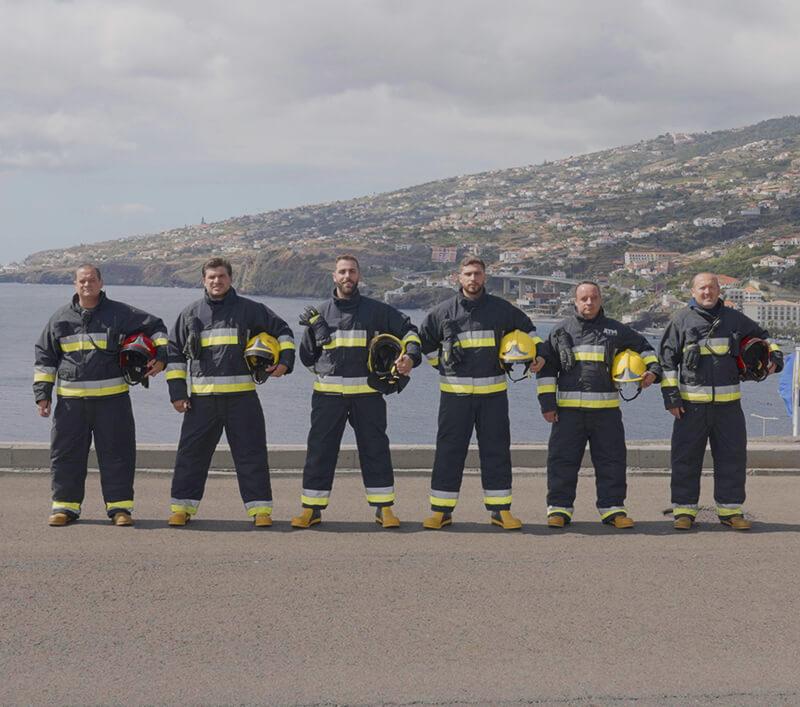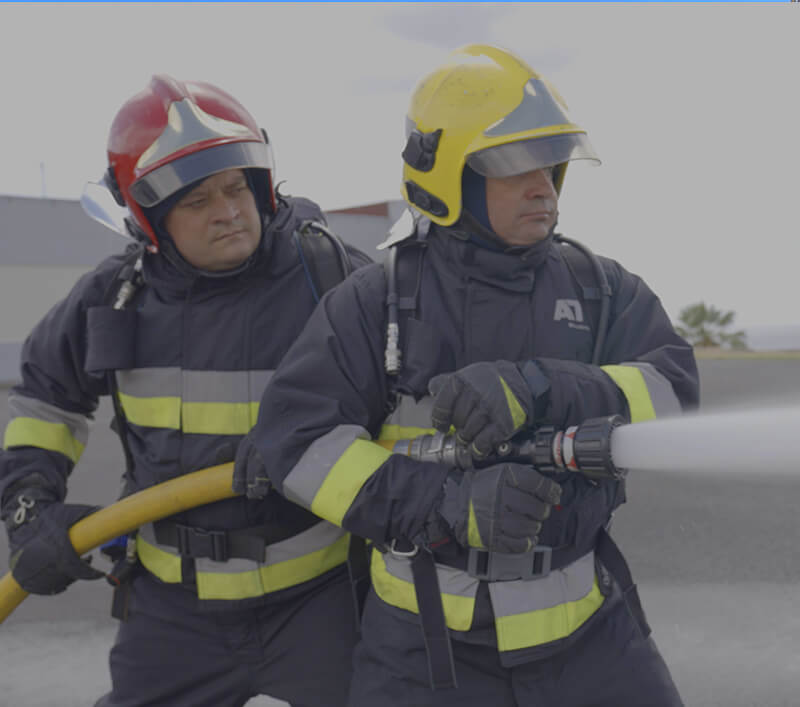 ATM combines its accumulated experience with the reality of each client, providing knowledge, resources and management methodologies focused on results, innovative solutions and value creation.