A global service that ensures the proper functioning and availability of critical services.
ATM is the leading private maintenance provider in Portugal in the health sector, with a full maintenance service concept, which includes medical equipment, infrastructure and technical installations aimed at public and private health units.
| Full-Service Maintenance Contracts, management, coordination, and overall maintenance of hospitals or healthcare clinics;
| Global maintenance of hospital infrastructure, HVAC, energy, and medical gases;
| Maintenance Management Software, allowing tracking of all maintenance activities performed on premises;
| 24/7 technical support.
| Maintenance and repair of medical equipment in all its technological aspects;
| Electromedicine teams on-call;
| 24/7 assistance.
TECHNICAL AUDITS (LABENS - Accredited Laboratory - IPAC)
| Electrical Systems, Climate Control;
| Pumps (Fire and Water);
| Vibration Analysis;
| Thermography Analysis;
| Risk Analysis;
| Technical Responsibilities;
| Improvement and Efficiency Enhancement Plans.
| Performance of technical tests by a certified laboratory;
| Legionella control and prevention;
| Cleanroom testing.
| Design and construction contracts, rehabilitation or retrofit of infrastructure, equipment, and facilities;
| Preparation and adaptation of installations;
| Construction of operating rooms and temporary containment isolation units.
We have a relevant presence in the market, with multidisciplinary and integrated contracts in large public hospitals and private health units.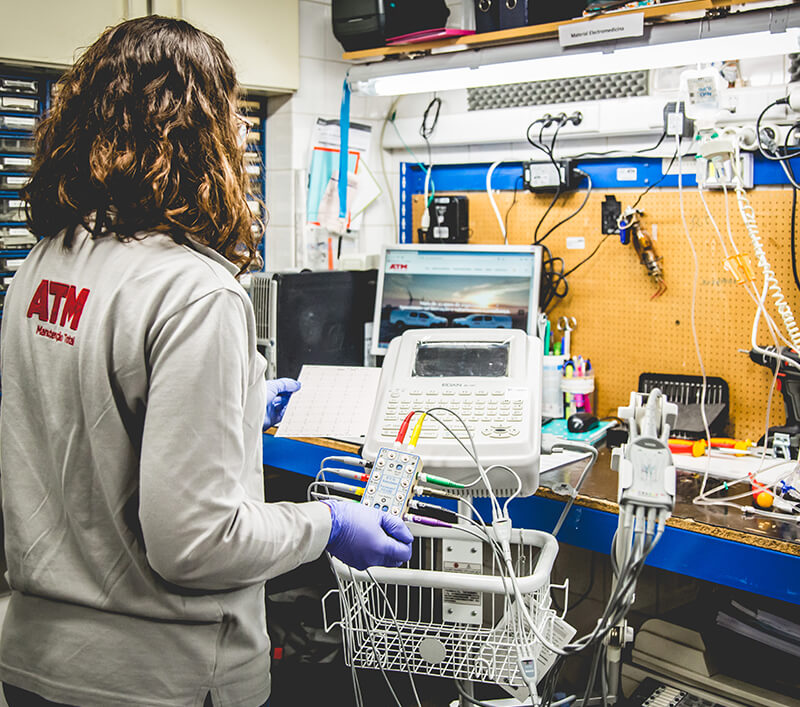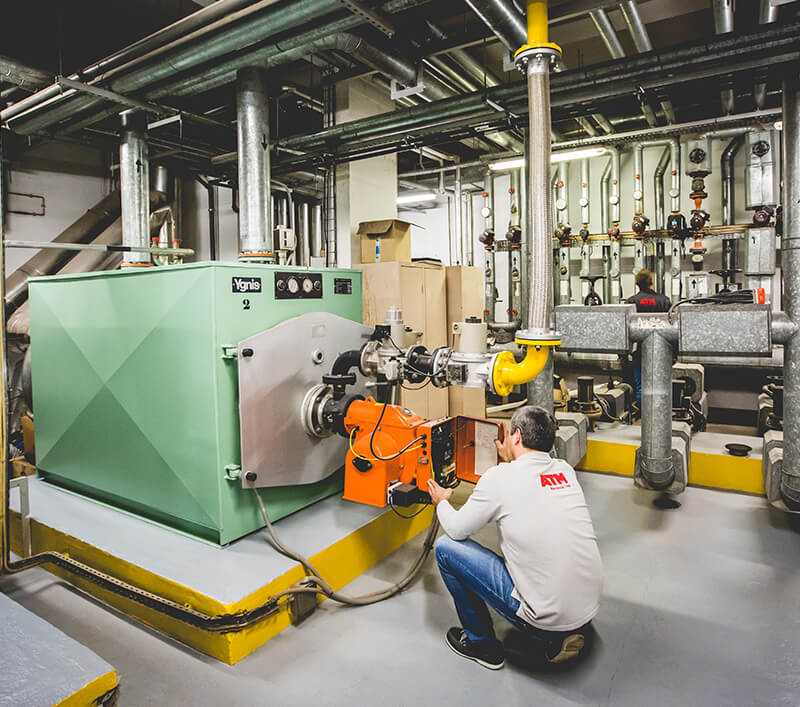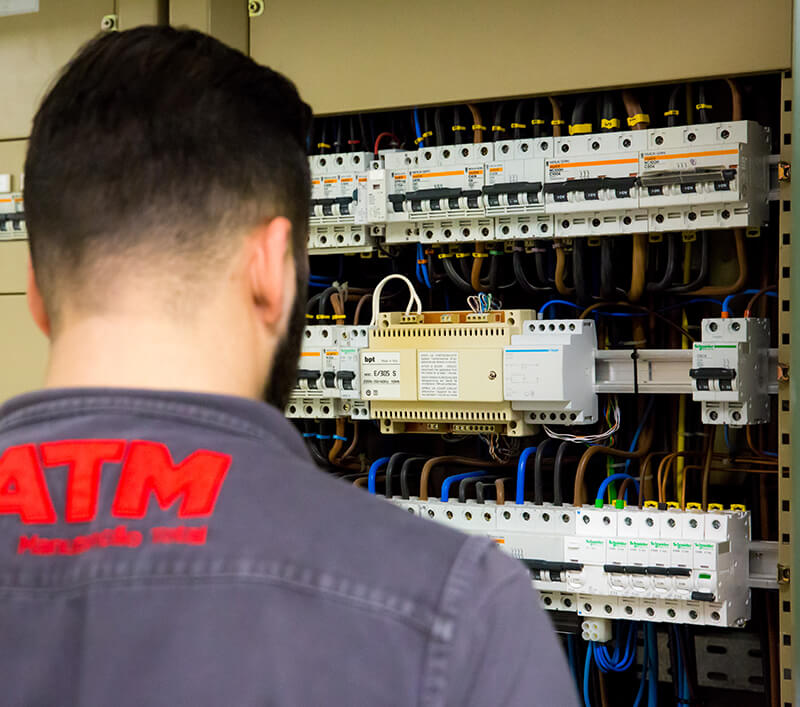 ATM combines its accumulated experience with the reality of each client, providing knowledge, resources and management methodologies focused on results, innovative solutions and value creation.