An integrated maintenance and engineering service that allows the customer to focus on their core business.
ATM has a wide spectrum of technical skills that allow it to offer an integrated service to the customer (total maintenance), adding value by optimizing costs based on synergies of human, material and experience resources in a single company, allowing the customer to be focused on your core business.
FULL-SERVICE MAINTENANCE AND OPERATION CONTRACTS
I Full-Service Maintenance: Mechanical, Metalwork, Welding, Electrical, Instrumentation, Industrial Electronics, Automation, Pneumatics, Hydraulics, and Industrial Refrigeration;
| Integrated Facilities Management, including services in predictive, preventive, and corrective manitenance;
| Facility & Industrial Operations Services;
| Preventive teams on-call.
| Scheduled Preventive Maintenance in the specialties of mechanics, metalwork, welding, electricity, automation, instrumentation, industrial electronics, HVAC, pneumatics, and hydraulics;
| Facility and Equipment upgrades;
| Metalworking and Welding construction works;
| LIndustrial cleaning services.
DESIGN AND CONSTRUCTION CONTRACTS
| Custom Engineering Projects;
| Various Remodeling Projects.
REHABILITATION OR RETROFIT OF EQUIPMENT AND FACILITIES
|Rehabilitation or Retrofit of Industrial Equipment and Facilities, such as tanks, vessels, pipelines, hoppers, access structures, among others.
We have a strong presence in various industrial sectors, including oil & gas, pulp & paper, fertilizers, waste treatment, chemicals, cement, mining, automotive, pharmaceutical, steel, aerospace, and naval.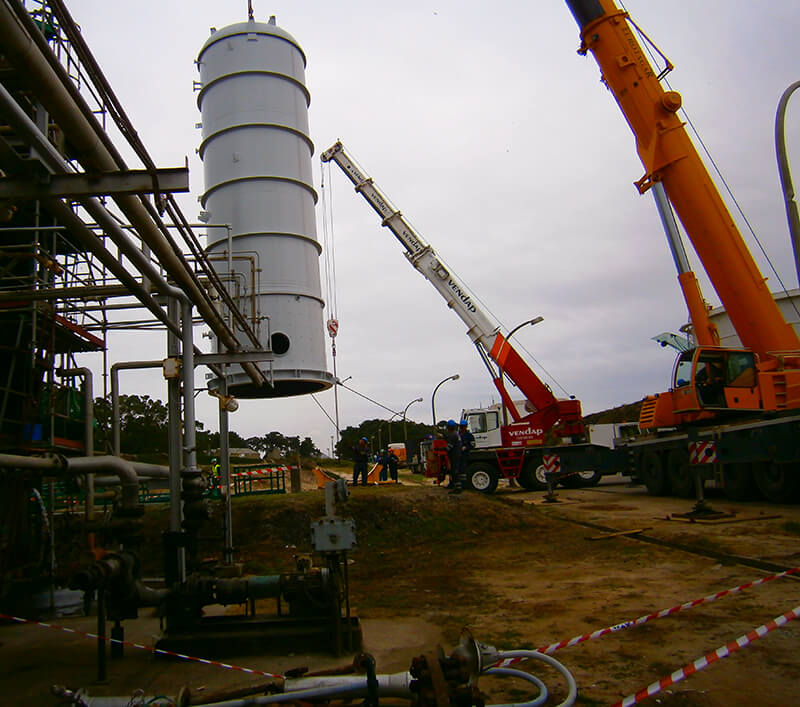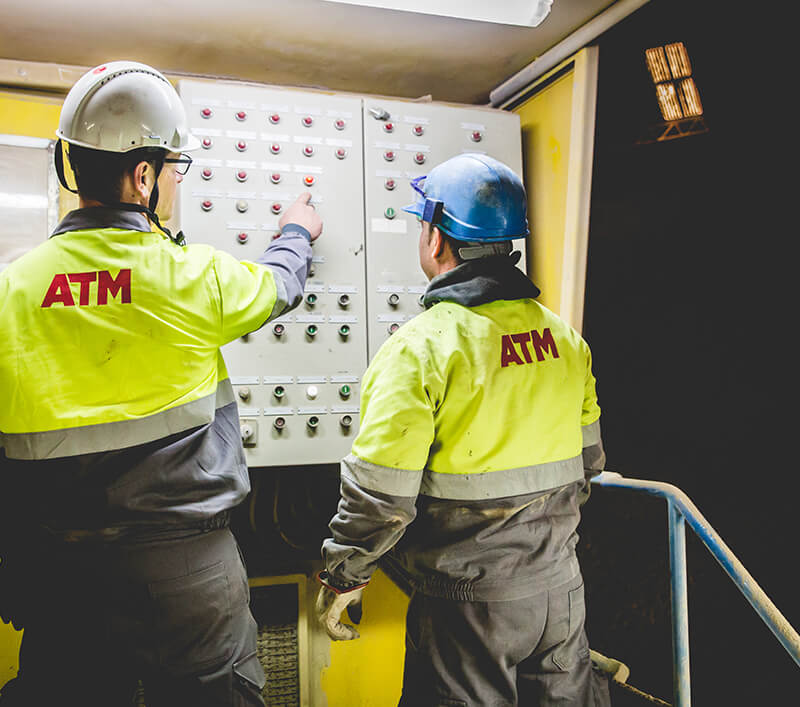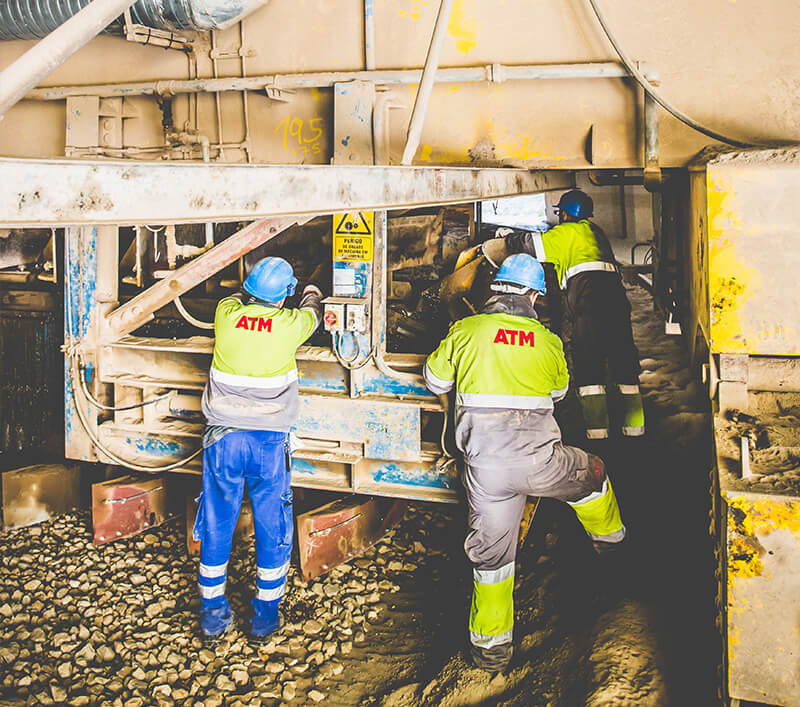 ATM combines its accumulated experience with the reality of each client, providing knowledge, resources and management methodologies focused on results, innovative solutions and value creation.